Ever wondered where all your rubbish should go? Not everything should be placed in refuse cubicles, and nothing should be placed outside, or nearby, refuse cubicles. Different types of waste are processed differently and these need to be disposed of, and collected, separately.
H.M. Government of Gibraltar hopes that the current recycling services will encourage more people to take up the challenge and help Gibraltar to meet its target of recycling 55% of all household waste by 2025. A full list of the existing recycling bin locations can be found here.
For further information on what can be placed in each recycling bin, please see below.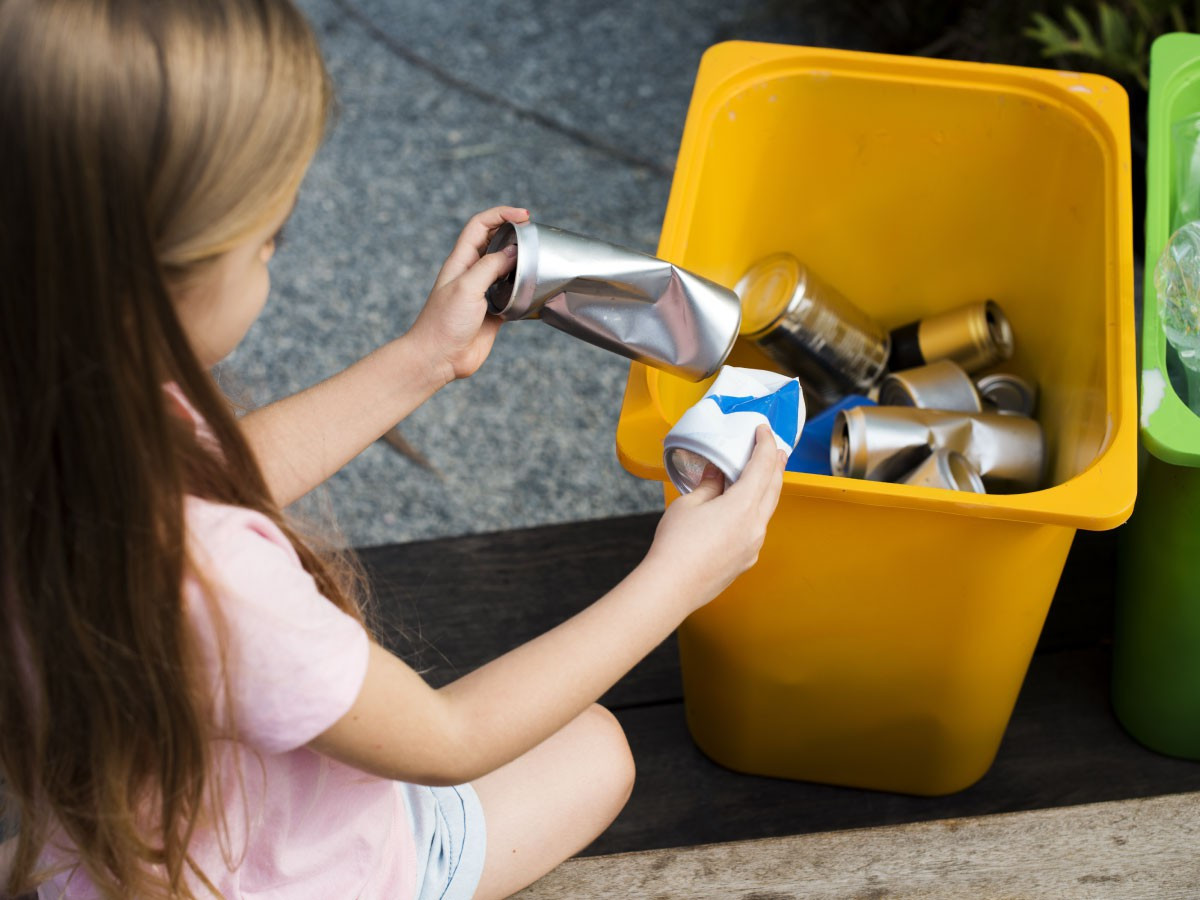 Recycling
Within Gibraltar, glass, cans, paper, plastic, oil, batteries and small waste electrical and electronic items (WEEE) are picked up from strategically placed recycling bins. All these recyclate streams are then collected separately and sent to certified recycling plants in neighbouring countries. At each recycling plant, the recyclate delivered is reprocessed into new materials bound for manufacturing.
To learn more about recycling and what can be recycled where, please click on the link below.
Local Waste Centres
Gibraltar has two waste centres for the collection of all types of recyclate. To find out more, click on the link below.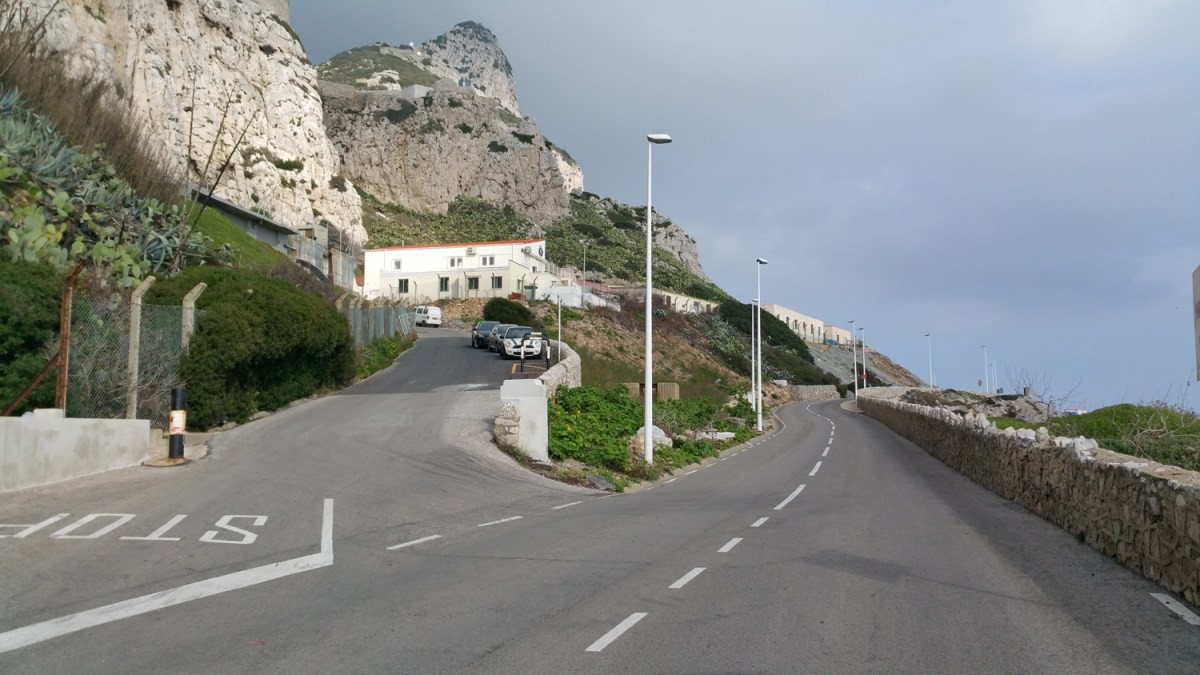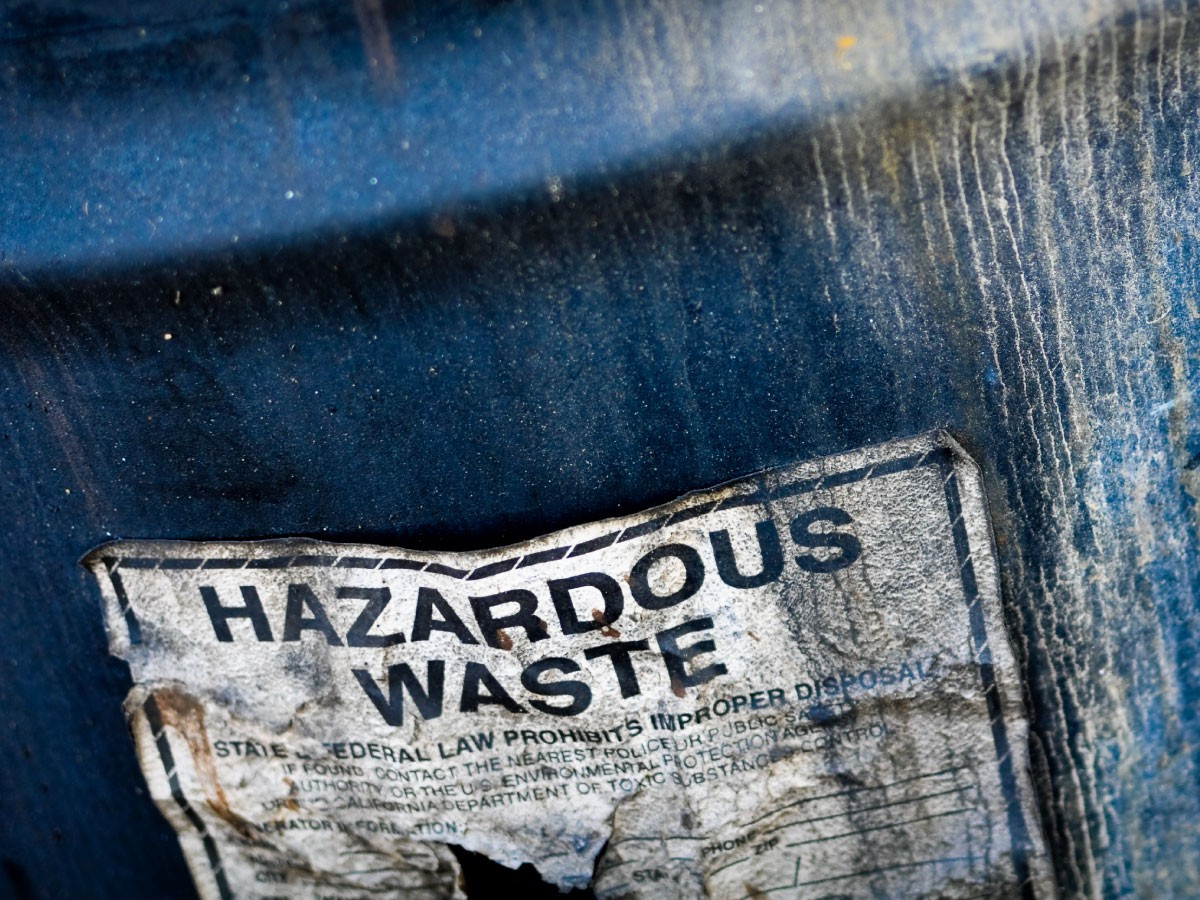 Hazardous Waste
Hazardous Waste is waste that poses substantial or potential threats to public health or the environment. This type of waste needs to be disposed of in a certain manner. Click on the link below to find out what products are deemed as hazardous waste and how to dispose of them correctly.